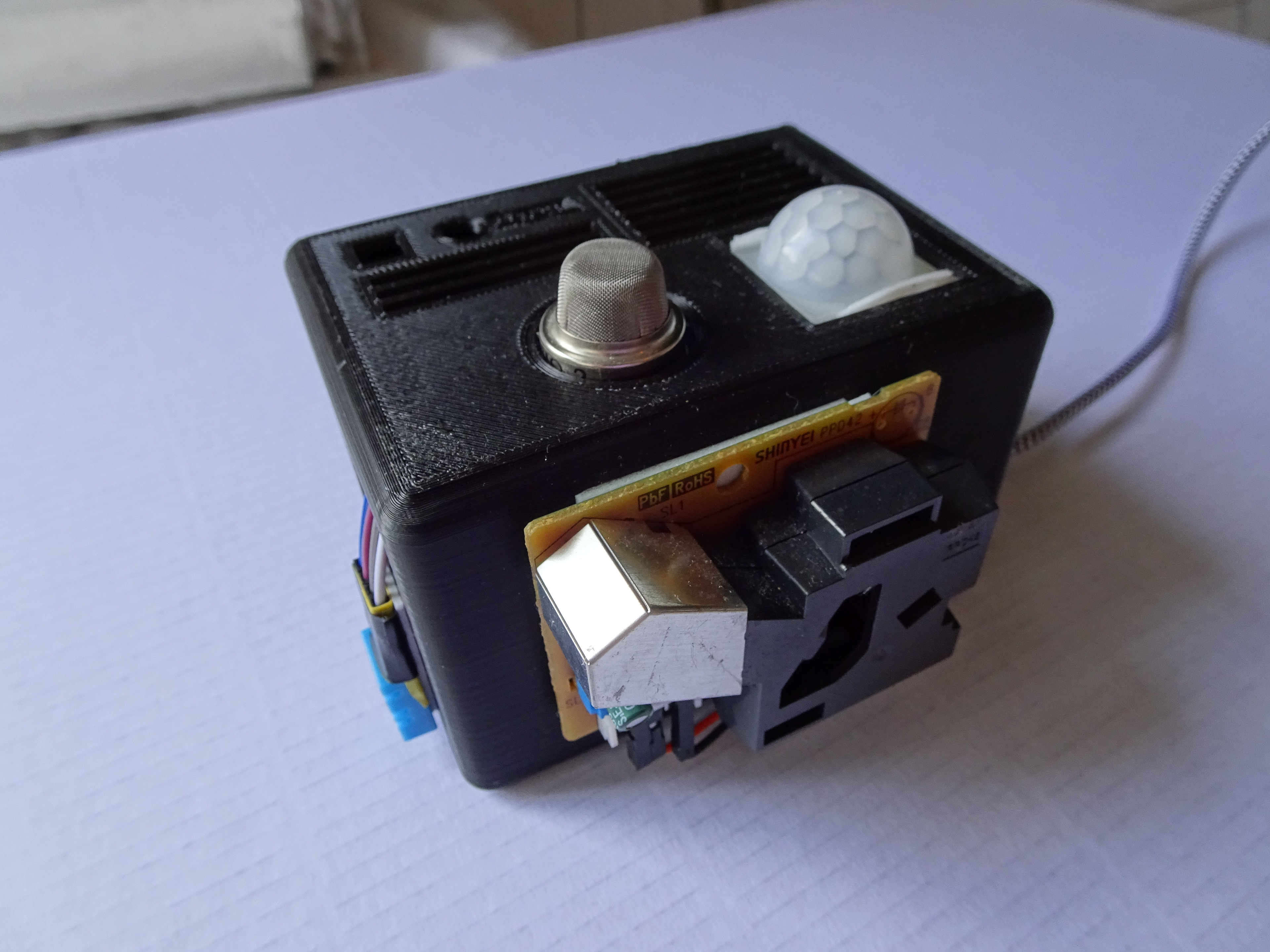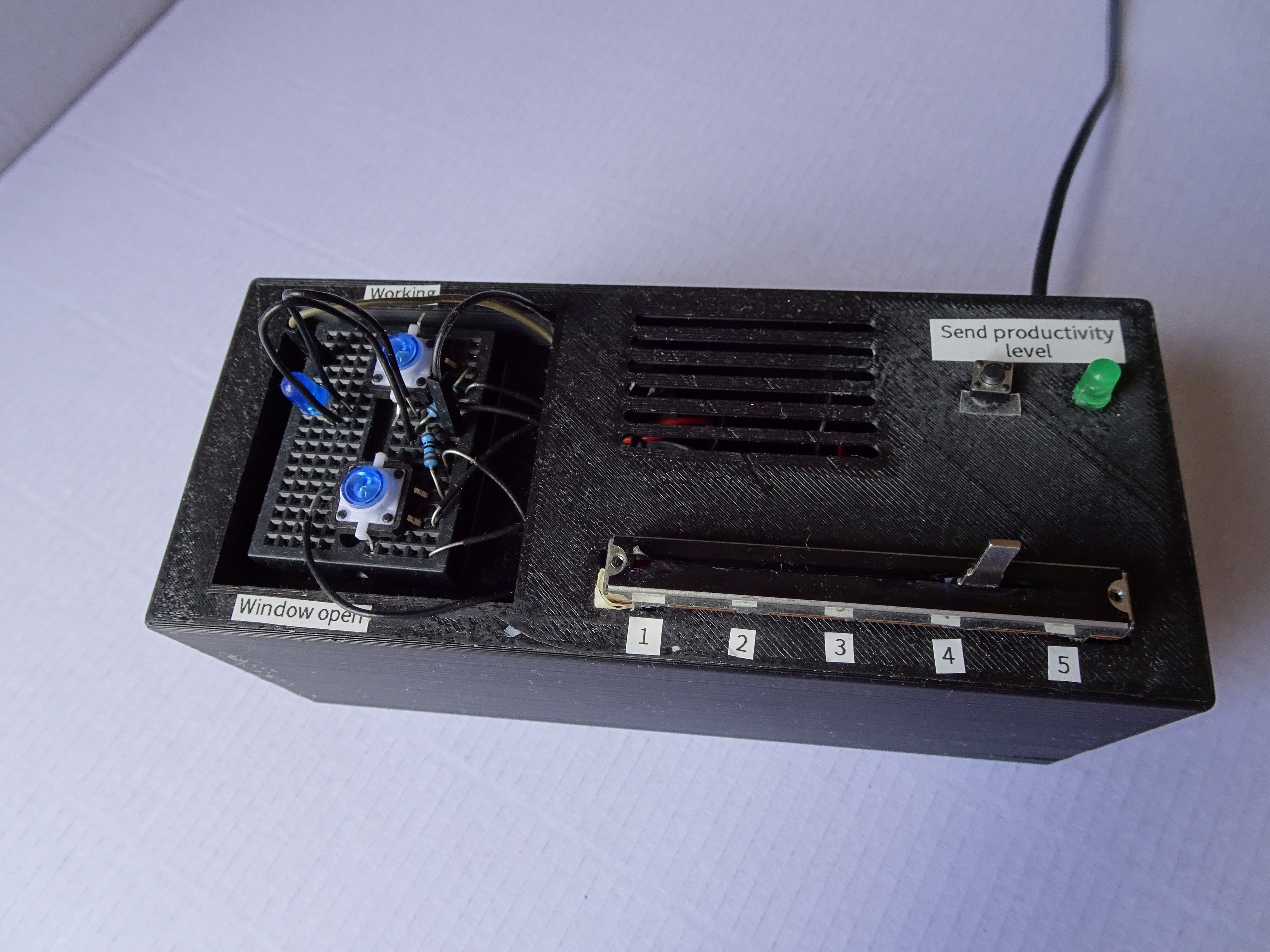 Design research sometimes shows a difference in how a user thinks they act and
how they 'actually' act. Data-enabled design helps to get insight into exactly this. 
The data-enabled design approach (as introduced by Sander Bogers and Janneke van Kollenburg)  promotes using collected data as a creative design material that can inspire and inform the design process. The approach shows a continuous process of switching and adapting between insights and data collection methods. Our process is shown in the picture below using different participants to collect a variety of feedback. 
For the project, we designed multiple probes and a dashboard to interact with the user. The probes were made using ESPs with connectivity to data foundry.  A case was modeled in Solidworks to surround the sensors and other hardware. The data dashboard was made in HTML/CSS and accessible to the user as a webpage. The dashboard showed the data collected with the prototypes live, giving the user insight into their own air quality at their workstation.
Our goal with the project was to explore the relation between productivity and air quality at the home office through data collection. We knew beforehand very little percent of workers know if and how their workstation was affecting their health, well-being, and productivity. Our probes showed productivity is very broad and influenced by many factors. One of these factors seemed to be planning - which showed to be difficult to test in a short-term study. The dashboard we designed created awareness, but it remained difficult for the participants to act. For future iterations, better visualization and recommendation could help change the participant behavior.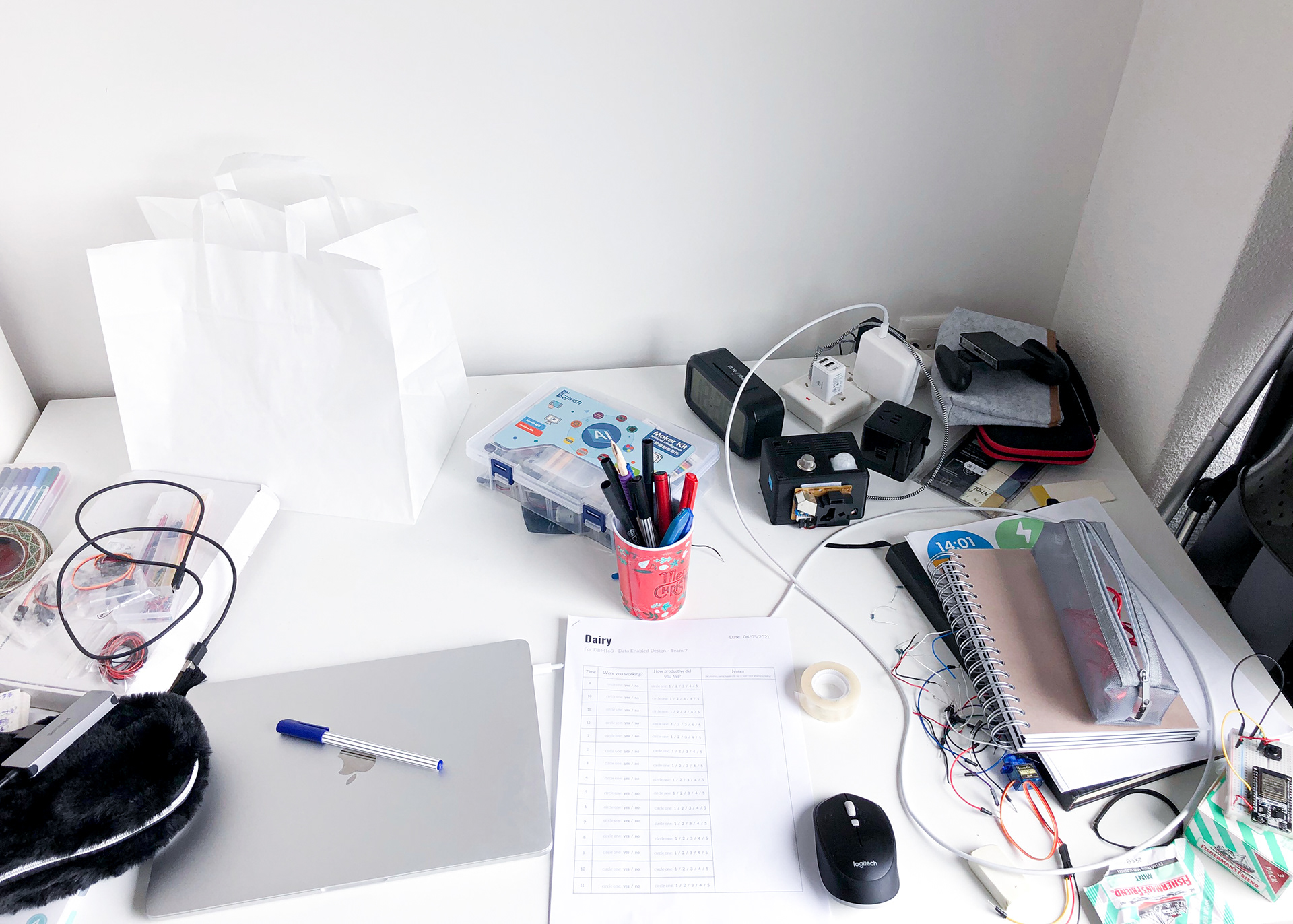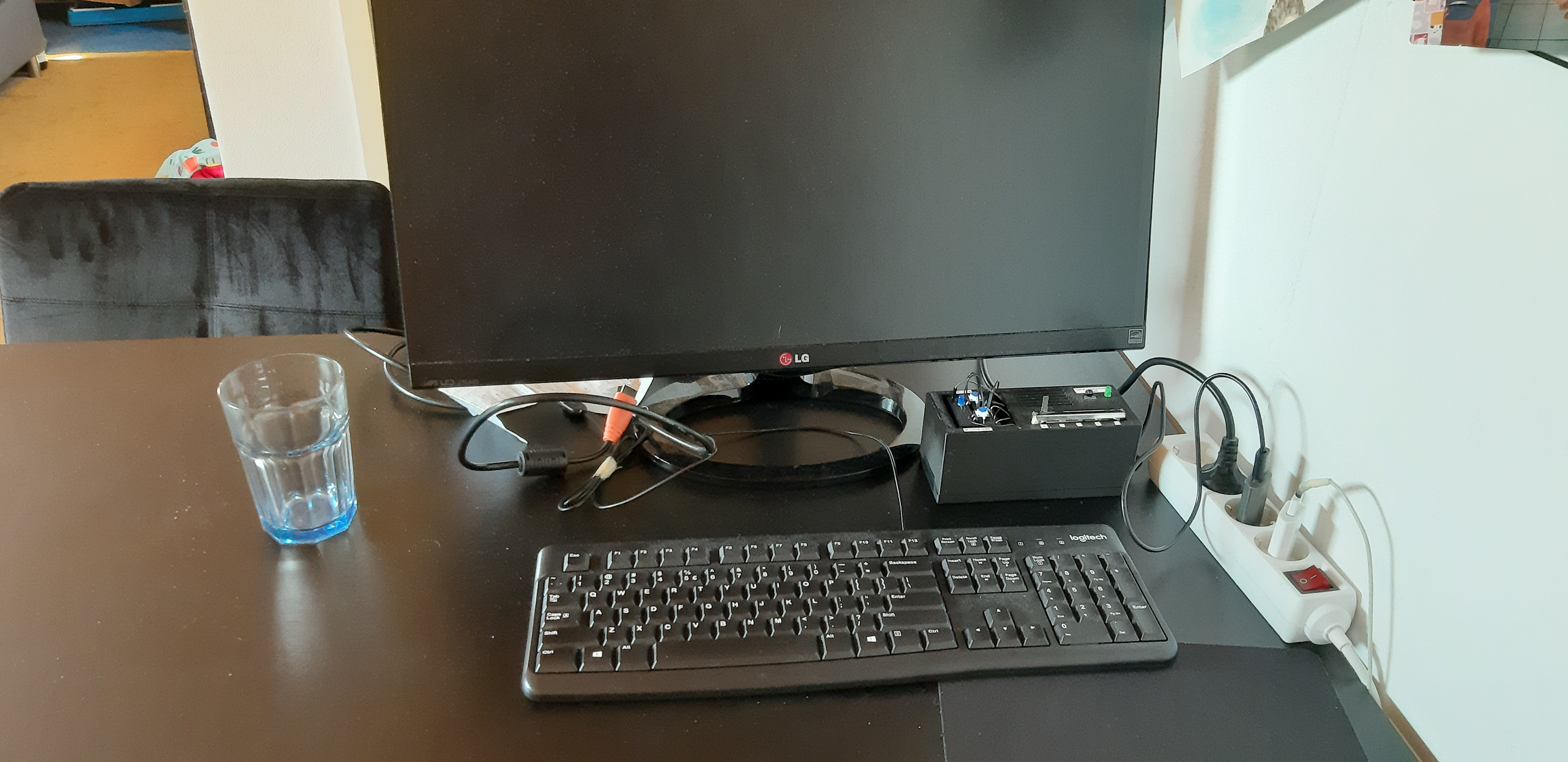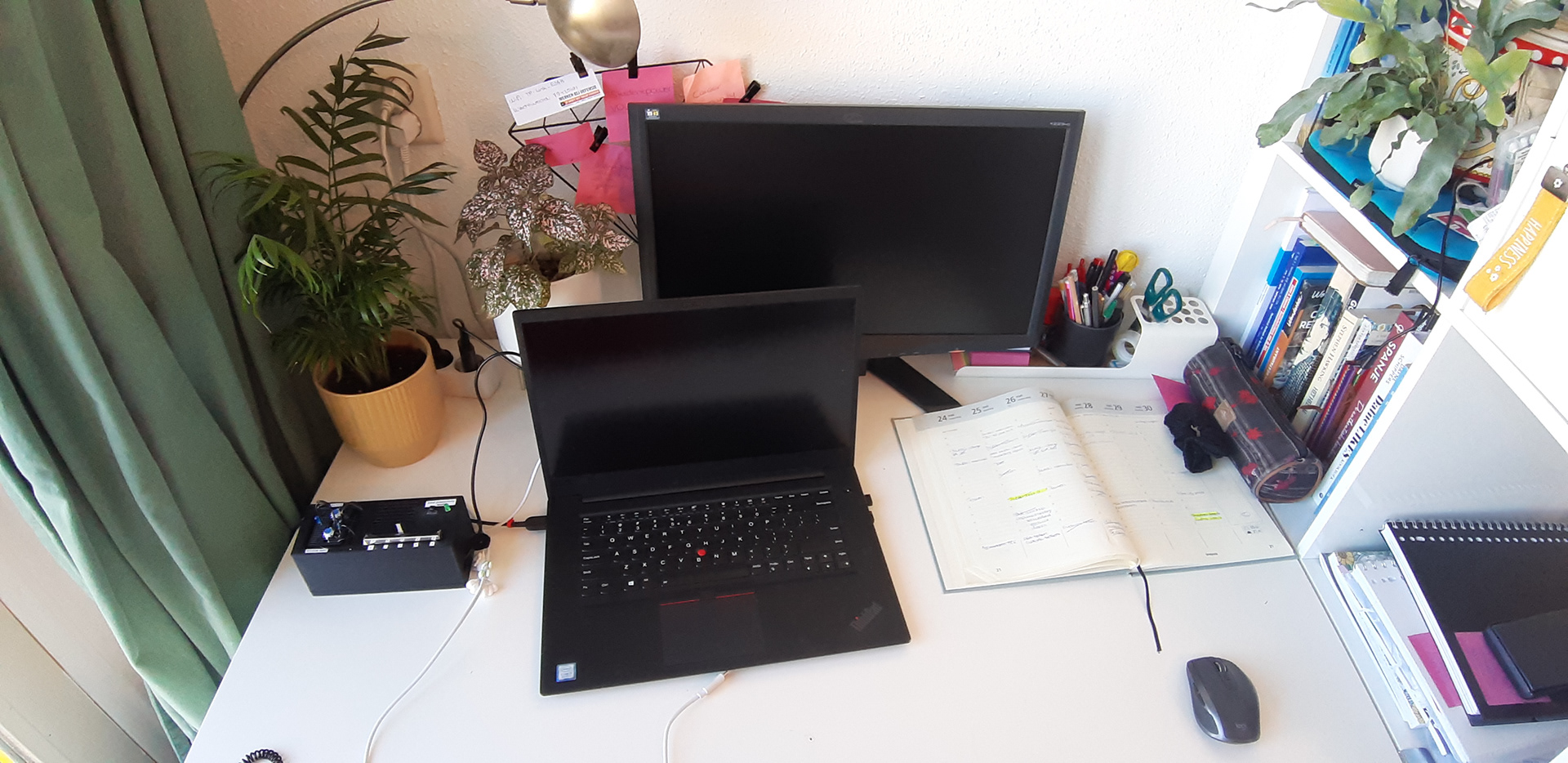 Course                   Data Enabled Design (DBM160), Quartile 4 2020-2021
Grade                     8.4
Client                     Philips Data-Enabled Design
Tools                       ESP, Arduino, CSS, HTML, Tableau, Datafoundry, Miro
Team members     Chantal Vriens, Kelly Fransen, Mervyn Franssen, Maud Oomen